Commercial
Industrial
Manufacturing Ltd.
Built with pride in Saskatchewan, Canada
Explore Our Products
Saskatchewan's Only Truck Body Manufacturer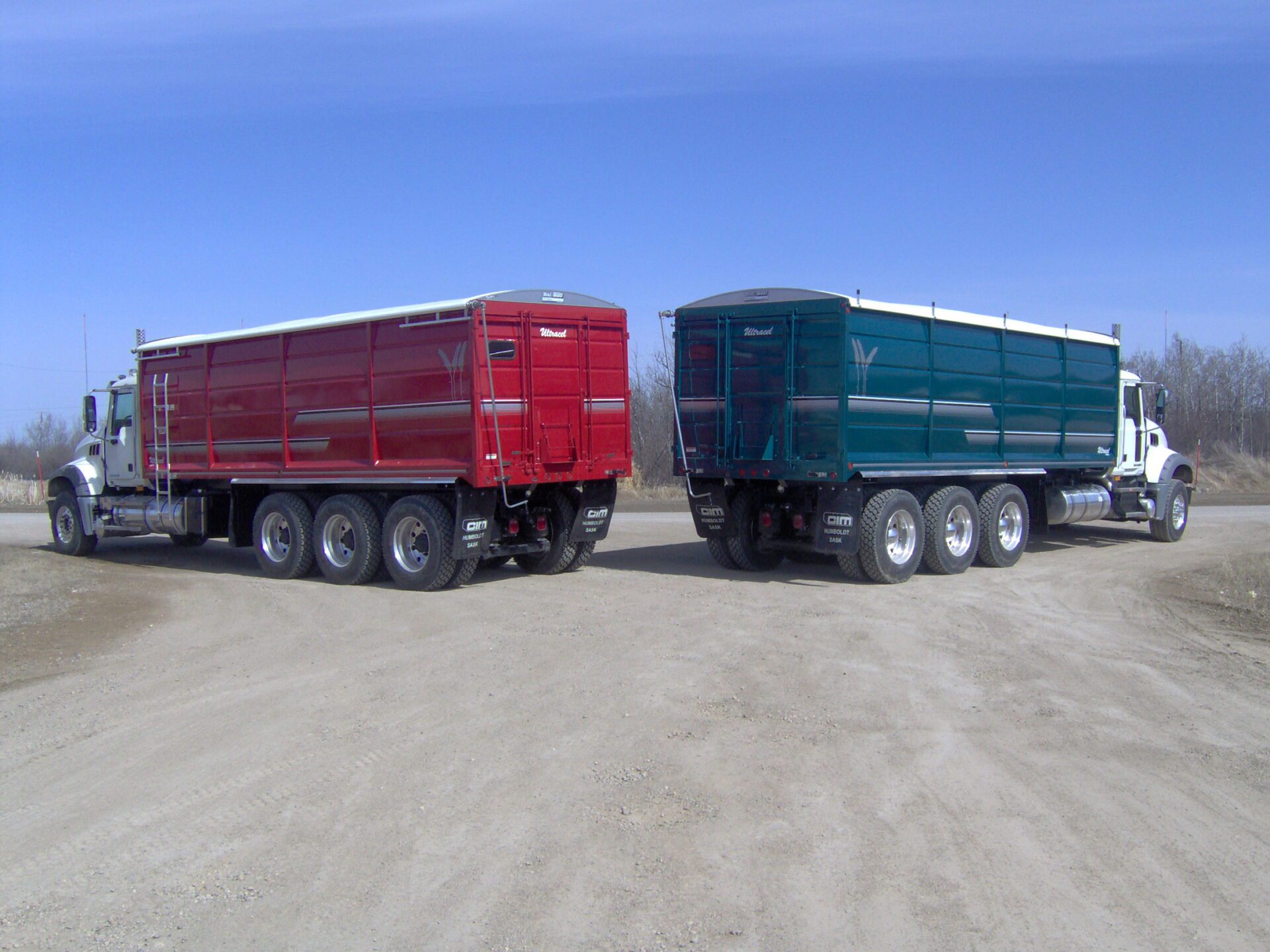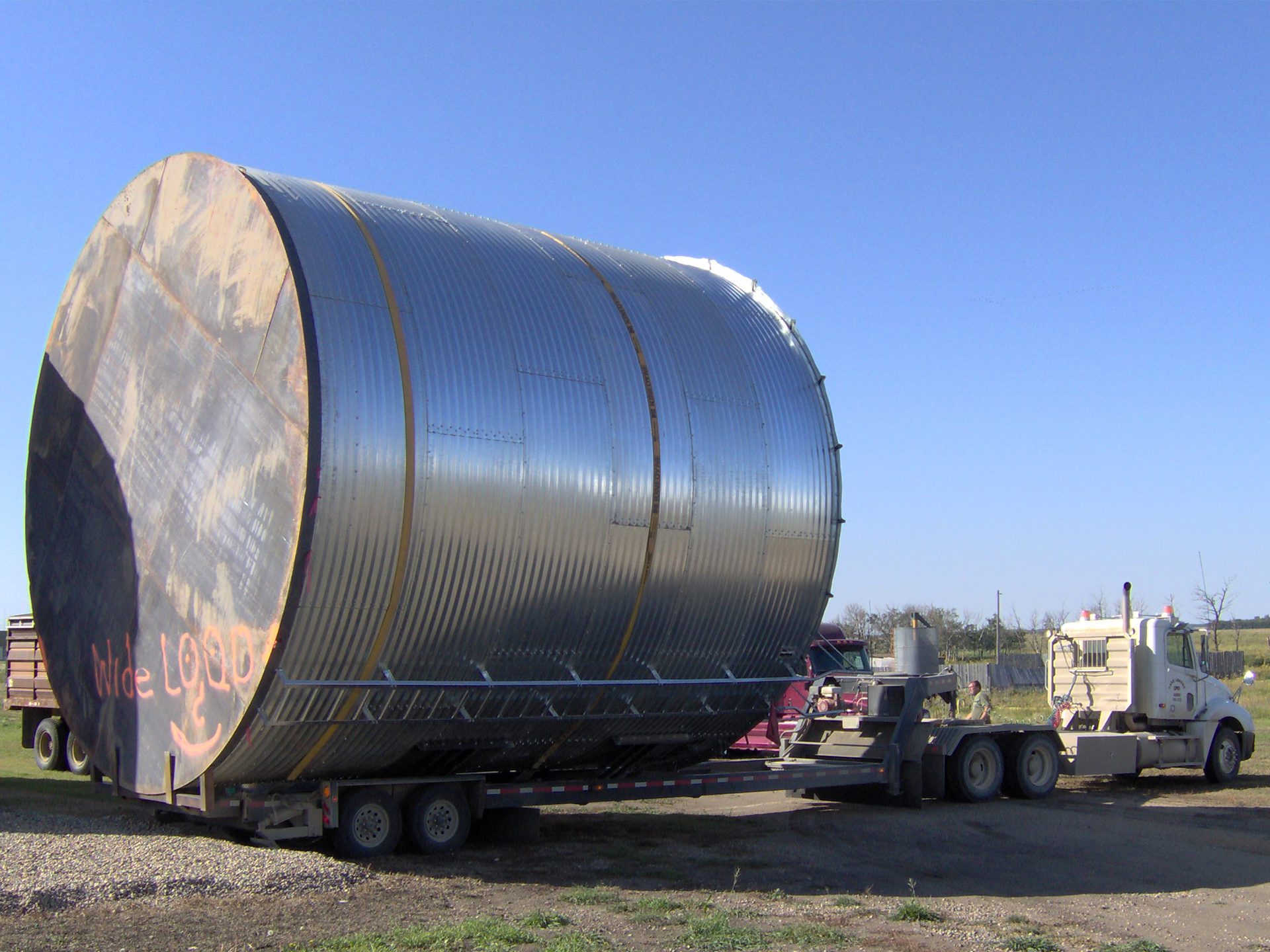 Commercial Products
Gravel bodies, bin cranes, refuse, light standards.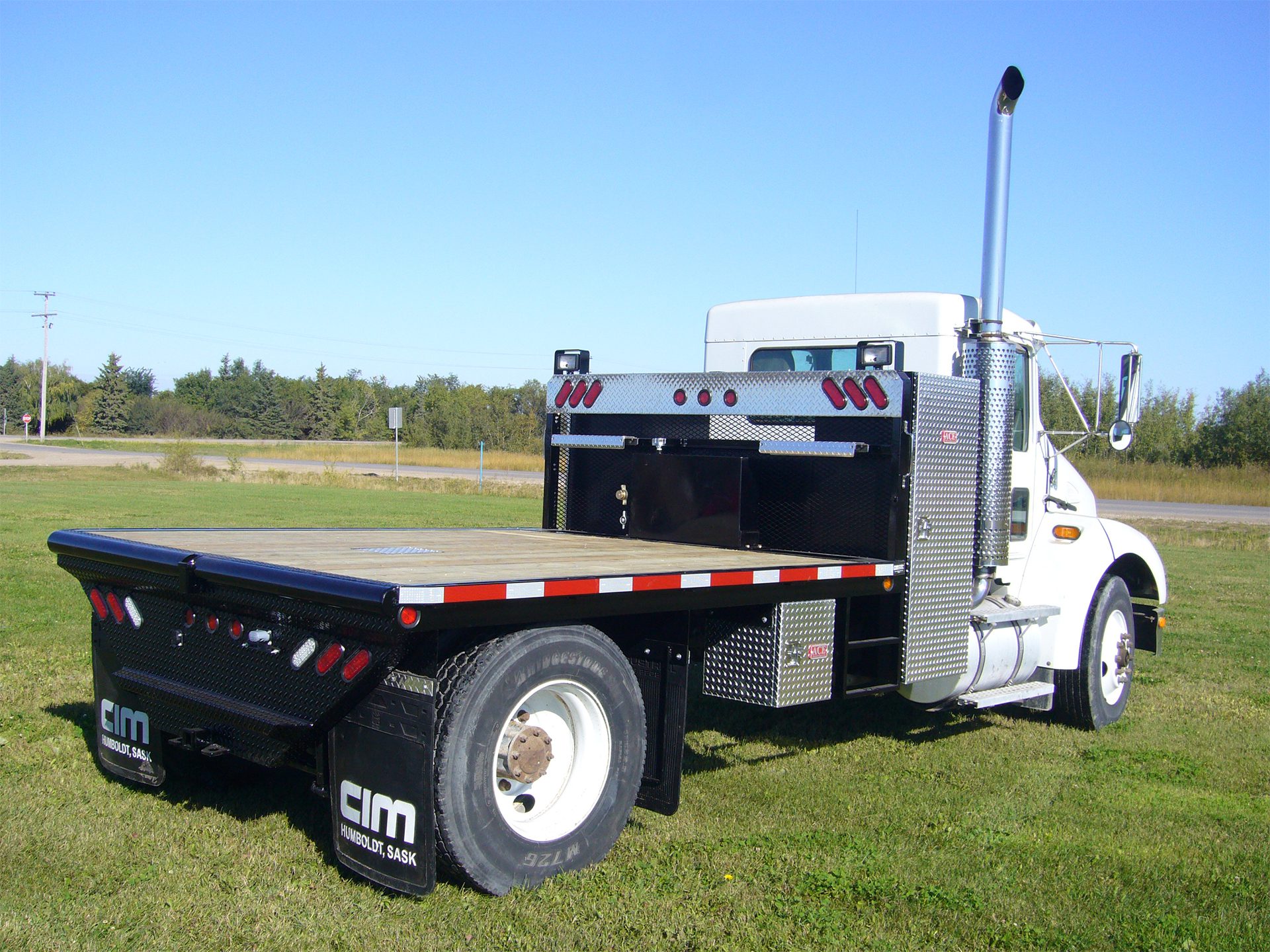 Trailers
Flat decks, pup trailers, bin transports.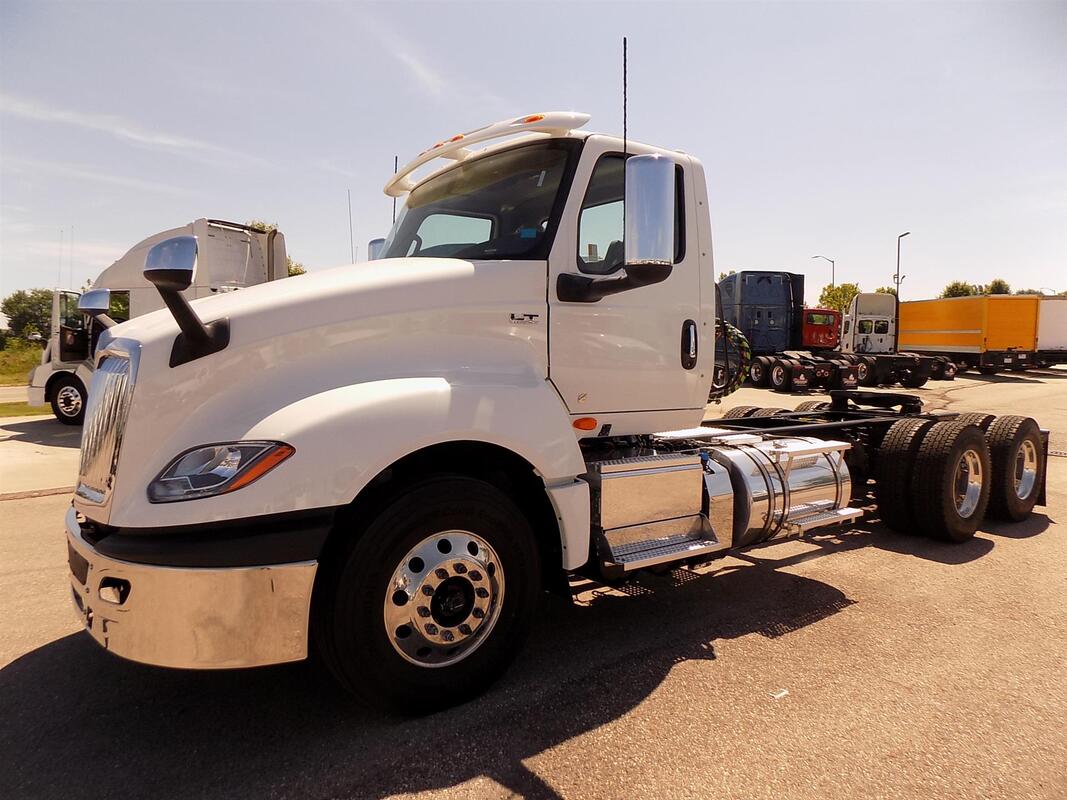 Truck & Equipment Sales
Quality used trucks that compliment our line of CIM truck bodies.
Who We Are
Family-owned and operated since 1985, Commercial Industrial Manufacturing (CIM) specializes in agricultural and commercial metal fabrication from our Humboldt, Saskatchewan factory. We employ 40 full-time staff, continue to refine and diversify our product line, and are proud to be the province's only truck body manufacturer.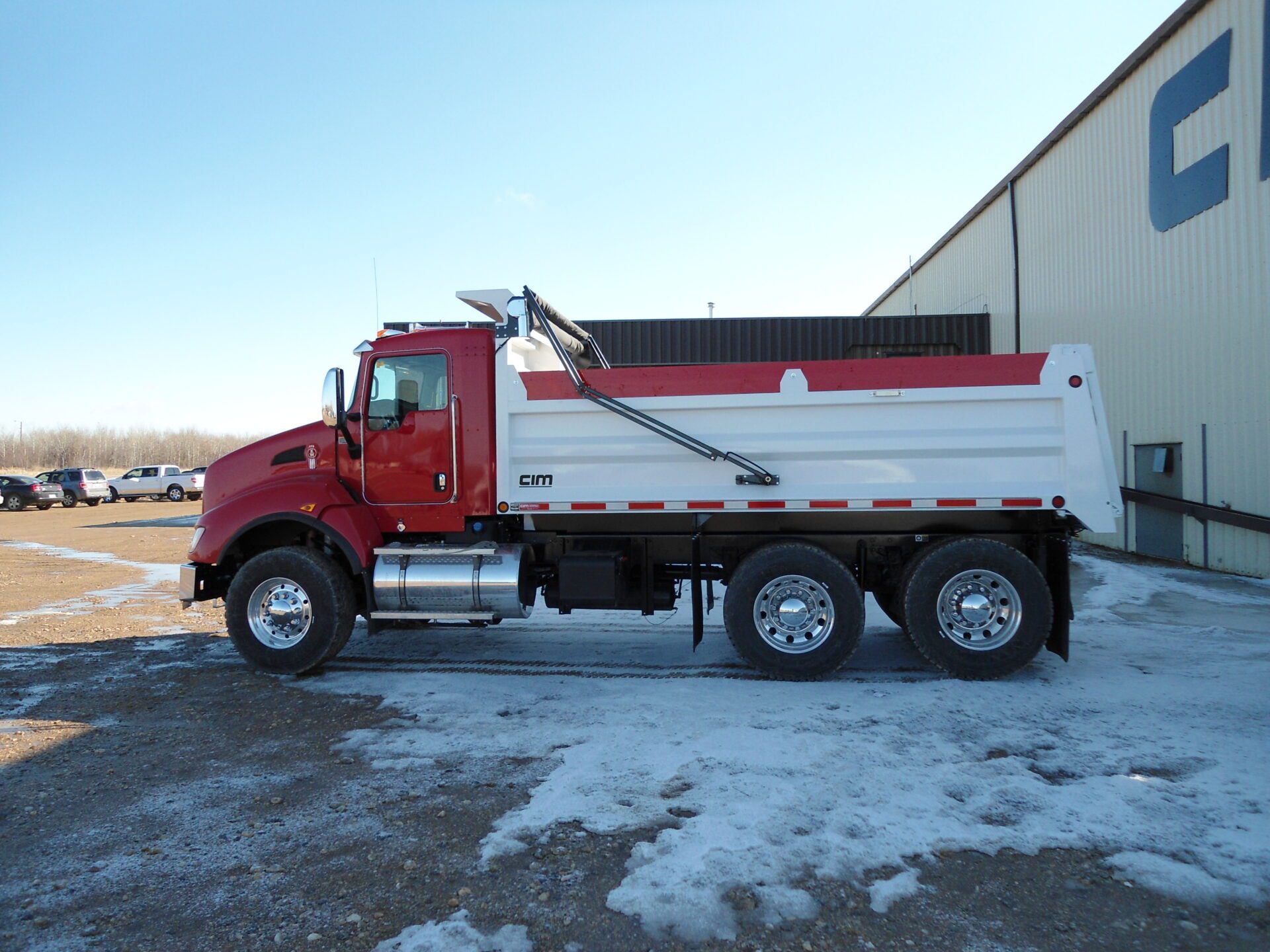 Questions & Quotes
Have a question about our product lines? Interested in getting a quote?
Just fill out the form and a CIM representative will be in touch.